Most cited paper in Acta Biomaterialia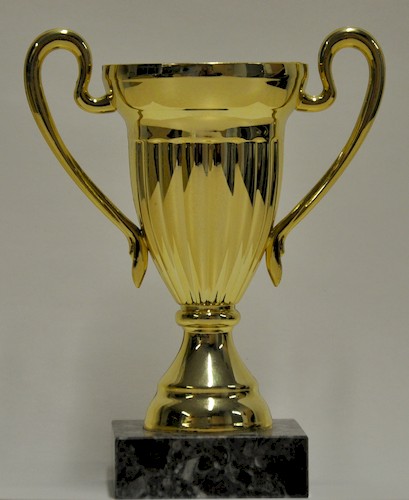 Our review paper "Bioactive glasses beyond bone and teeth: Emerging applications in contact with soft tissues", authors: Valentina Miguez-Pacheco, Larry L. Hench, Aldo R. Boccaccini, Acta Biomat. 13 (2015) 1-15, is the most cited paper published in the journal Acta Biomaterialia considering papers published since 2015, according to SCOPUS.
This is a review paper which comprehensively covers the applications of bioactive glasses in soft tissue engineering, including wound healing, skin regeneration and nerve repair among others.
Prof. Boccaccini, corresponding author, says: we are very proud of this review article and the impact is having in the biomaterials community.
It captures an original idea of the inventor of bioactive glass, Prof. Larry Hench, in that this class of materials, in certain compositions, can interact also positively with soft tissues, e.g. by releasing biologically active ions, which opens applications in several areas of tissue engineering and regenerative medicine.
This paper has a special signficance for us, as it is our last collaboration with Prof. Larry Hench, who sadly passed away in Dec. 2015, shortly after the article was published.