Collaboration with Croatia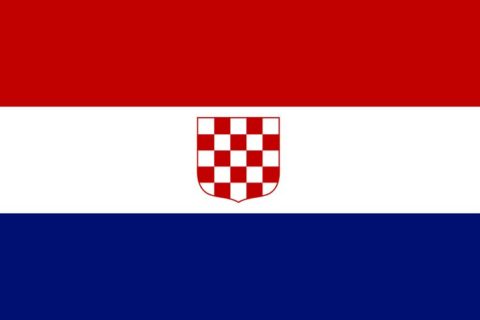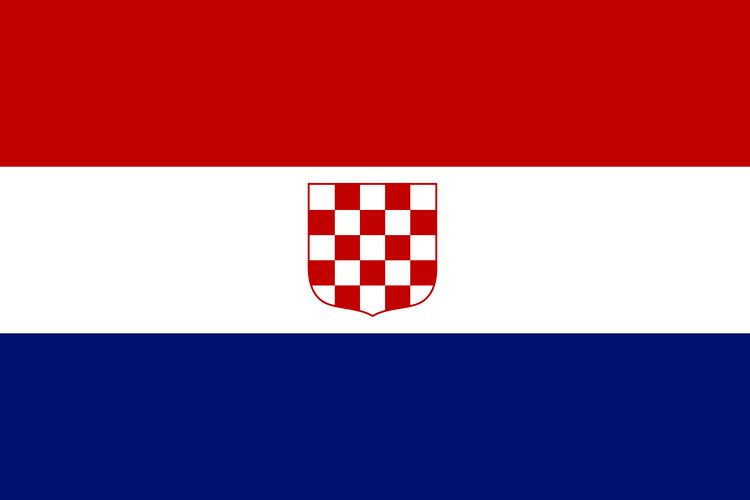 The project in the field of Cu-doped bioactive glasses in bone regeneration strategies, a collaboration with Dr. Neven Zarkovic and Dr Lidija Milkovic of Rudjer Boskovic Institute in Zagreb (Croatia), has been approved by the German Academic Exchange Service (DAAD) for funding.
Dipl.-Ing. Alexander Hoppe, Dr.-Ing. Rainer Detsch and Prof. Dr.-Ing. habil. Aldo R. Boccaccini are involved in this project which is a continuation of our previous research and involves the characterisation of Cu-containing bioactive glasses and the investigation of cellular response and vascularisation in contact with such novel silicate glasses.