Prof. Boccaccini: invited speaker in Argentina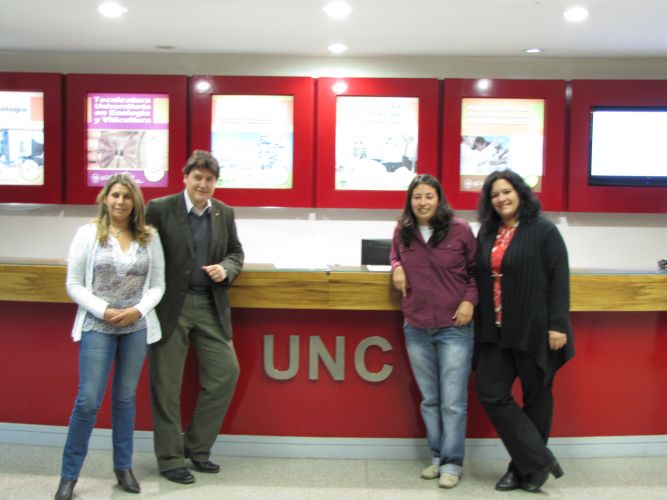 On 19th April 2011, Prof. Aldo R. Boccaccini presented the lecture "Nanotechnology and Advanced Materials in Biomedical Applications" at the National University of Cuyo, Faculty of Applied Sciences (FCAI) in San Rafael, Argentina.
More than 200 guests including students and faculty members attended the lecture (link).
Prof. Boccaccini is external advisor of the Materials Research Group at FCAI, where researchers are currently working in the field of electrophoretic deposition of nanostructured biomaterial coatings.